The BLK Gallery is an ever-expanding modern and contemporary art gallery that produces digital and fine art on canvas. We strive to produce works comprised up of only the finest materials on the market. Each design is printed at the highest quality to avoid low-quality imagery and other imperfections. All of our products are made and inspected by extremely meticulous printers, stretchers, and framers to ensure we are only developing the best art.
We do not compare ourselves to any other art company because we are not like any other ordinary art company. Aside form our canvas prints being uniquely designed by real artists, we also offer limited runs on select fine art editions. Since teaming up with the multidisciplinary and extremely talented artist, Frank Amoruso, The BLK Gallery is now offering works of art that are held at the same quality and standards of art found in the most prestigious galleries in the world.

Our canvas art prints are printed to perfection using industry-leading canvas printing techniques. Every canvas is printed using archival inks to prevent fading and to preserve fine detailing. Each canvas art print is traditionally-stretched over a real high-quality wood frame that is constructed by craftsmen with decades of experience. Our customers have two canvas depths to choose from, so no matter what they're a perfect fit for any decor. We offer a standard depth of .75 inches and a gallery depth of 1.5 inches.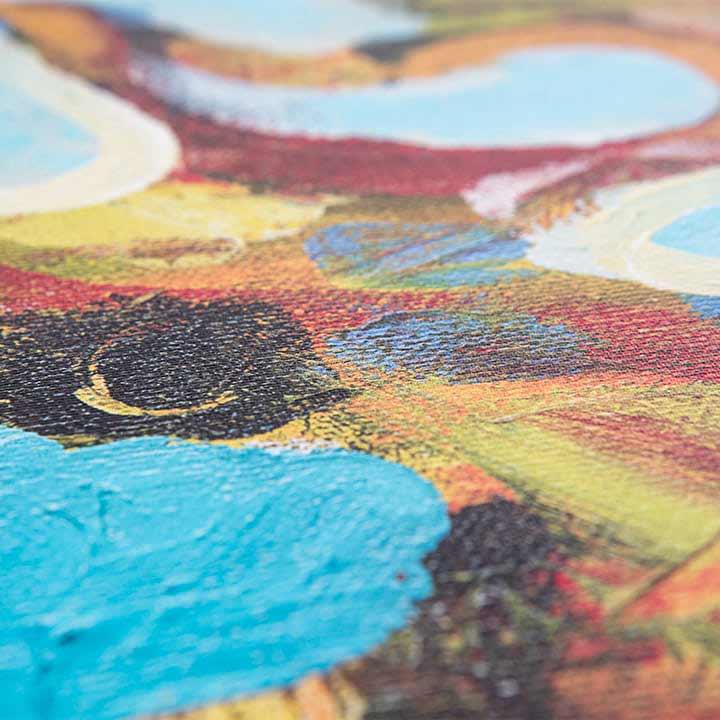 Our fine art collection is developed and designed by detail-oriented and extremely talented artist Frank Amoruso. Every piece is hand-embellished and signed by the artist himself. Each canvas is numbered and accompanied with a certificate of authenticity. Once an edition is sold out it will never be made again. (The Fine Art collection is coming soon, sign up for our newsletter to be notified before its launch)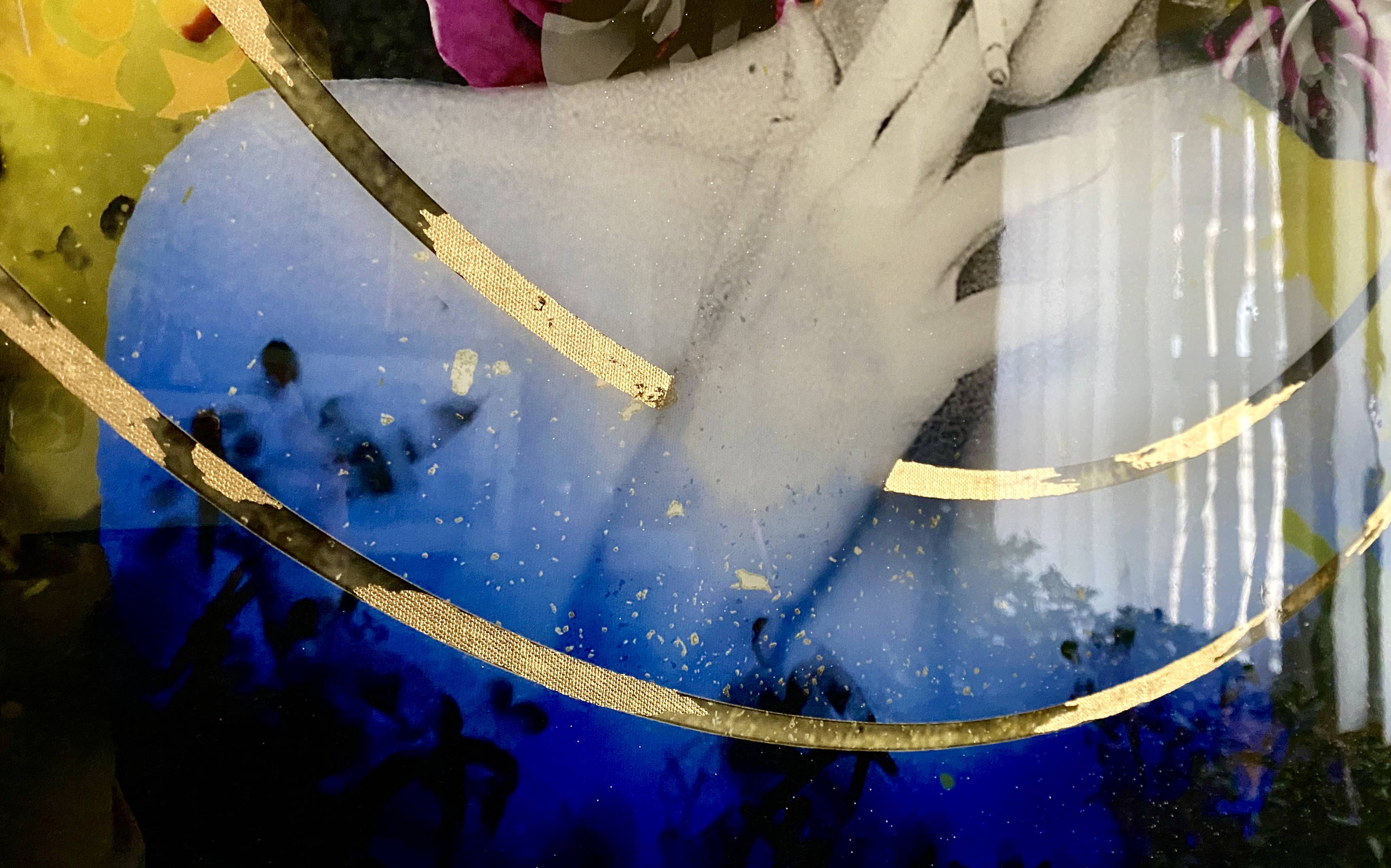 LEADING THE ART INDUSTRY ONE CANVAS AT A TIME
We are not only committed to producing the best quality canvas art we can, but we strive to bring the luxury feeling back by allowing you to own real pieces of art, designed by real artists.