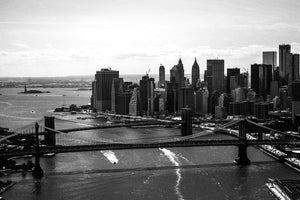 About US
The BLK Gallery is an ever-expanding modern and contemporary art gallery that produces digital and fine art on canvas. We produce artwork comprised of only the finest materials on the market because we want our products to last for our customers. Each design is printed at the highest quality to avoid low-quality and blurry imagery. Our products are made by professionals and go through a standard quality-and-control process before they are shipped. 
Aside from our canvas prints being uniquely designed by real artists, we also offer limited runs on select fine art editions. Since teaming up with the multidisciplinary artist, Frank Amoruso, The BLK Gallery is now offering works of art that can similarly be found in the most prestigious galleries in the world. 
About Our Canvas
Our canvas art prints are printed using industry-leading canvas printing techniques. Every canvas is printed using archival inks to prevent fading and to preserve fine detailing. Each canvas art print is traditionally-stretched over kiln-cured pine wood for maximum durability and to prevent sagging.
We use an American-sourced cotton canvas blend for all of our prints. More specifically, a smooth white 260gsm cotton canvas blend suited for producing fine art and photographic prints.
We offer two canvas depths to choose from. A standard depth of .75 inches and a gallery depth of 1.5 inches.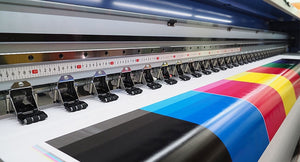 We use archival pigments in our printing process because we want our prints to last, with the added bonus of being resistant to weathering and fading.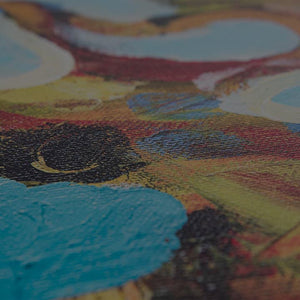 Canvas Material
American-made 260gsm cotton canvas blend suited for producing fine art prints. Every pixel is captured in its true form.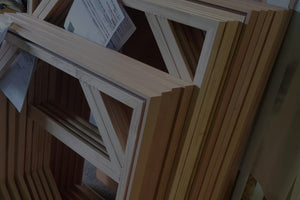 stretcher bars
Real wooden stretcher bars crafted from kiln-cured pine for maximum durability.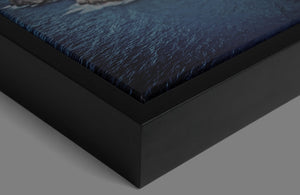 Canvas Floaters
Upgrading to a sleek modern canvas floater frame has never been easier.
Fine Art
Our fine art collection is developed and designed by detail-oriented and extremely talented artist Frank Amoruso. Every piece is hand-embellished and signed by the artist himself. Each canvas is numbered and accompanied with a certificate of authenticity. Once an edition is sold out it will never be made again.
ONE CANVAS AT A TIME
We are not only committed to producing the best artwork we can, but we strive to bring the luxury feeling back by allowing you to own real pieces of art, designed by real artists. 
Also, we appreciate you taking the time to read all this info about us and our products, so here's a secret coupon just for being you; secret20coupon. That coupon will not work for fine art. Now were going to fill this paragraph up with a pointless sentence, thank you for reading!